Jack Harari
Partner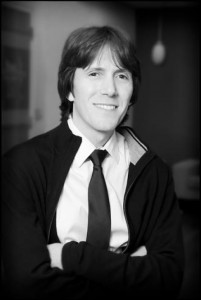 Education
George Washington University School of Law (J.D.)
Emory University (B.A.)
Contact Jack
Jack Harari, a Founding Partner of the firm, represents individuals, national lending institutions and developers in residential and commercial real estate transactions, ranging from the purchase, sale, refinance (with and without CEMAS), or leasing of individual cooperatives, condominiums, townhouses, single and multi-family dwellings, to the acquisition of commercial property and the creation of condominium development projects. Jack has worked closely with a large and growing network of real estate brokers, bankers, and mortgage brokers to achieve common objectives and improve efficiency in the real estate purchase and financing process. With experience since 1994 in New York real estate and commercial dispute resolution, he is also familiar with many of the issues that indirectly relate to real estate projects, including mechanics liens, labor and material bond claims, ERISA and labor disputes, environmental insurance claims, construction accident claims, delay claims, and other disputes that arise between owners, construction managers, contractors, subcontractors and suppliers on real estate projects. He is a member of the New York Bar Association.
Jack is the author of numerous published legal articles relating to residential real estate and commercial disputes resolution. Additionally, he was the producer, director, and cinematographer for a number of short films (listed on the Internet Movie Database – IMDb), and is a published author of fictional short stories. He is currently working on a collection of short stories and a photography project on the streets of New York.
Bar Admissions
New York
New Jersey
District of Columbia
Additional
Jack is a published author. He is also available for speaking engagements.