November 7, 2019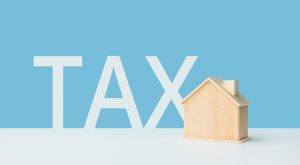 New York's Mansion Tax recently made the national news on CNN, so we wanted to briefly share the article here for anyone who has general questions about how the mansion tax works, which states levy one, and why.
It is important to be aware that, in New York City especially, the name "Mansion Tax" can be misleading, since the median home price locally is higher than the $1 million benchmark at which the tax is levied – so a property doesn't exactly need gold-plated bathtubs in order to qualify.
If you would like more info about the Mansion Tax in New York, or would like to know if your transaction qualifies, you can read more about it on our blog here.